Fright Night – interview with Christopher Mintz-Plasse and Anton Yelchin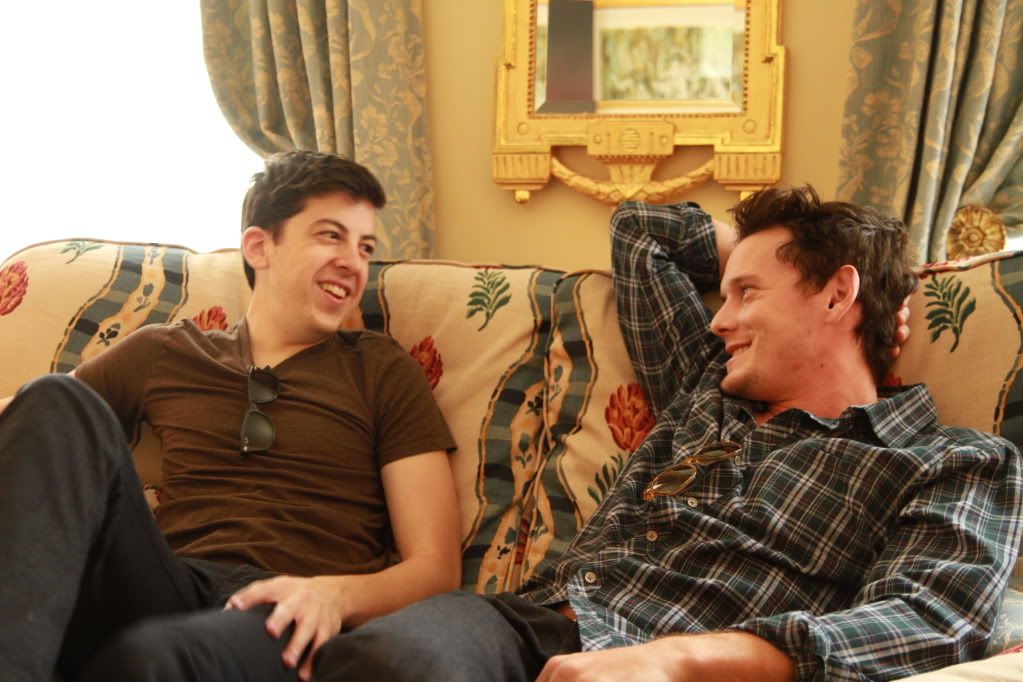 Welcome to Fright Night… for real!
Christopher Mintze-Plasse shot to fame with his inspired turn as uber-geek Fogel in Superbad, but the path to fame has been a lot slower for Anton Yelchin; he has been acting since he was a child, but only recently became a household name with his roles in Star Trek and Terminator Salvation.
Last week, I was lucky enough to sit down with Christopher and Anton for a chat about their new movie, the fantastically funny and gory remake of 1985′s Fright Night.
Thanks to Disney Movies Ireland and Jen Davis for her wonderful camerawork!